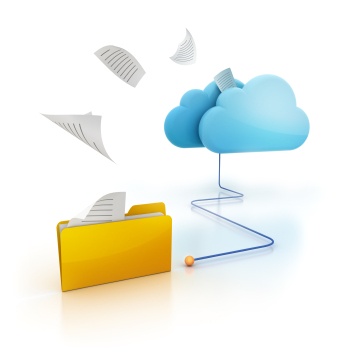 Idera Continuous Data Protection, Enterprise version 5.0 is the Industry leading server and file / database backup tool. You can read more about this amazing piece of software here: http://r1soft.idera.com/server-backup-enterprise
Until next Monday, you can avail of this amazing deal, and protect all of your servers, both on the dediserve clouds or offsite / remote with real-time, continuous protection!
What you get!
Your choice of Cloud Location

4 Intel Xeon 2.93Ghz CPU Cores
4GB RAM
50GB SSD
500GB NAS (for the backups)
Dedicated gigabit LAN to the NAS
Dedicated Private Gigabit LAN to your other machines
4 Public IP Addresses
Completely free, unmetered inbound transfer (for backups)
3TB Outbound transfer (for restores)
Included Software and licenses!
Running Idera CDP Enterprise Edition 5
10x Server Agents
(Backup 10 different entire servers!!)
Normally $132 / €100.00 / £90 ! per month
Deal Offer Price
$162.23 / €124.79 / £112.30 per month recurring, for as long as you retain the service!
Just follow this link!

** Offer is open to new and existing customers but can not replace / migrate an existing account
*** Any questions – ask!
Offer Expires 1100 Friday 26th April 2013